A Confession from Megan
Jul 18, 2022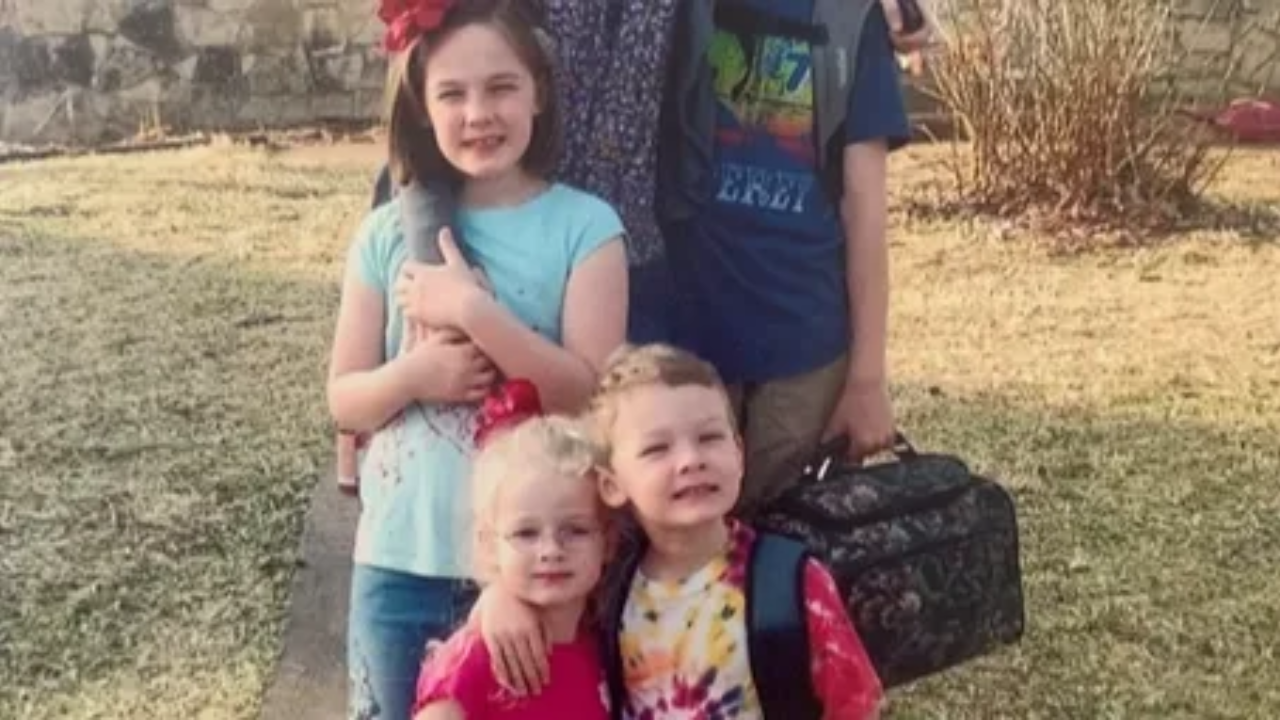 So, I've been busy. Lots of podcasts, lots of exposure and doing my best to get MCCC's healing modalities out there. First, I believe in us. Rochelle, Julie and (now) Heather and I continue to companion those who are seeking deep healing from child-hood wounds, abuse and religion. As I write this, I am fighting tears (ha! about 80 times a day!) because this is sacred work. And a culmination of all of my own personal pain, trauma, training and experience. Honestly, I feel as though everything I have ever experienced was preparing me for THIS. This present darkness . . . this corner of the world . . . this slice of humanity. I'm so here for it all. One-hundred percent invested. I hope our clients feel this.
So, back to the confession.
I struggle to charge people for what we do -- that is the honest truth. And God tells me, over and over, that this is how God has graciously blessed me to be able to support my children and myself. It doesn't feel like I should make money from it, though. Further, my heart has always been with the non-profit sector and I want to give. And give and give. Over the past year, I have had two dear friends conduct a "come to Jesus meeting" with me surroudning my under-charging and scale-sliding behaviour. I listen and adjust. It is a value issue and a survival issue. I can do this. I know and honor my own value now.
But this is why I have been so excited about the offer to help single mothers through the spiritual process groups. First, I'm crazy-proud of the curriculum I've written. I'm crazy-proud of Rochelle for keeping it a "living" curriculum to keep up with the times. And I believe that it is worth every bit of the greatly reduced price we offer ($30 per session for 12 weeks of beauty and bonding with other women and a trained clinician). Knowing that this money will go to single moms who need trauma therapy to get on their feet is EVERYTHING TO ME. When I left my abusive marriage, I had four small children who were struggling and there was no way I could get myself the help I needed. Even if I could have afforded therapy, I would have used that $$$ for the kids. And, even if I didn't and I worked on my own healing, it wouldn't have been the trauma-informed-religious-abuse-informed therapy we offer. If I had had that, it would not have taken me so long to get on my feet, trust myself, find a job, have confidence and (even) just be able to look other humans in the eye.
Now, we can offer what I wasn't able to receive to other women.
We need a few more sign ups to make this work.
I promise you, you won't be disappointed. So, let's give back together. Please head on over to the Spiritual Process Groups page to sign up.
Let's do it together -- a win-win-win. We get the blessing of being with you and bonding; you all get the blessing of learning and untangling religious abuse; single mothers who need trauma therapy receive what they need to get on their feet.
We've got this, ya'll.
Love, Megan