Mountain City Christian Counseling, LLC 
Founded in 2021 by Megan D. Owen Cox, MCCC is a trauma informed, christian counseling practice serving both women and men looking for healing & support. The practice currently has one full time clinician offering individual & marital sessions, two certified support group facilitators, and one administrator on staff. We offer both in-person appointments in our Highlands Ranch, Colorado location, and virtual appointments for those in the United States and Canada. We do not take insurance at this time.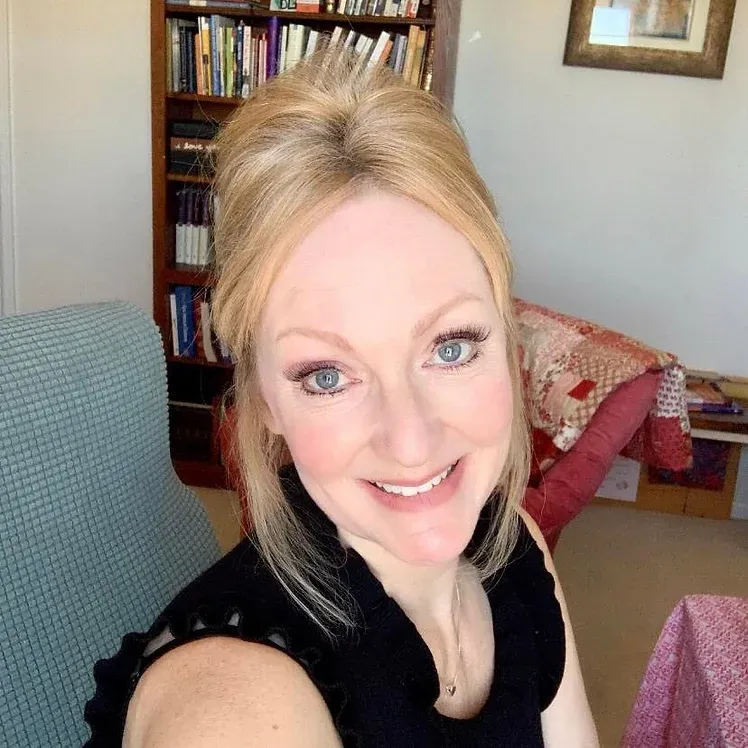 Meet MEGAN OWEN COX, MAR 
Fully-certified since 2012 as a crisis pastoral counselor (MAR, Pastoral Counseling), Megan has been successfully companioning clients all over the country while facilitating their self-growth. She offers crisis & spiritual process groups and individual christian therapy, specializing in abuse, trauma, and dissociative disorders, utilizing therapeutic models such as Development Needs Meeting Strategy (DNMS), Internal Family Systems (IFS), and Eye Movement Desensitization & Reprocessing Therapy (EMDR).
Additionally, she is certified in bereavement therapy, crisis response with the AACC, trauma therapies and suicidology with CAMS. She is also a Chaplain, certified with the ACPE. 
Megan has written curriculum for a domestic violence non-profit advocacy program, spiritual processing groups & identity based therapeutic course. She has also been featured on many podcasts & conferences, such as Courage 365 with Ashley Easter, etc.

Megan resides in Denver, CO, with her four adored and adoring children. She loves her job and will walk through the fire to help a client find healing. You can find her drinking hot coffee and breathing in the fresh mountain air, every chance she gets!
Meet
ELLE ARTERS
Support Groups Facilitator for MCCC, Elle has been coaching and helping women get free & healed from the affects of abuse since 2014, as well as navigating post-separation abuse with regards to coercive control tactics like parental alienation. Elle moderates and leads both the Parental Alienation Groups and the DV Crisis Groups. 
Additionally, she supports MCCC through her graphic design & communications background, offering her skills to our online courses & website development.
She enjoys any opportunity to use her gifts & interests in learning how to live the healthiest, thriving life we're all capable of experiencing, and educating & encouraging others to do the same. She is a GraceLife certified Discipleship Mentor, as well as a Give Her Wings certified Victims Advocate. Currently, she educates & advocates through her writings, developing creative media graphics, hosting online support groups at multiple social media platforms & offering parental alienation related consulting appointments.
Elle resides just outside of Charlotte, NC with her husband of 2 years. Between the two of them, they have 7 children, ages 17-25. You can find her traveling any chance she gets, writing, hanging out with friends on the weekends & catching up on all the Netflix & coffee she can unreasonably consume.
Meet
JULIE RENEE
Coming soon...