Help for Disordered Eating -- a Mini Conference on Thursday, October 6, 5-7pm, MST
Aug 12, 2022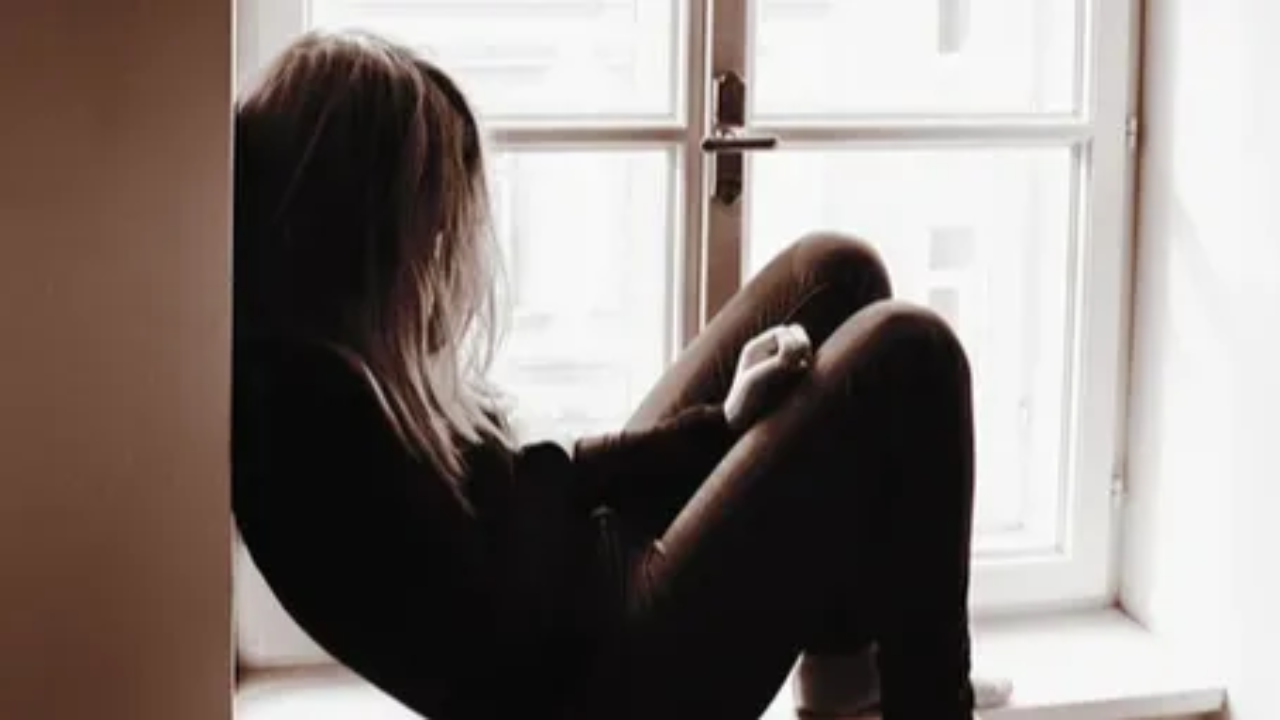 You are invited to a mini-conference for those who are struggling with disordered eating.
What you will experience:
1. DNMS demonstration surrounding bringing healing to the struggling "part" -- getting to the root of the cause
2. Theology surrounding food and table fellowship
3. The connection between eating disorders and a need for co-regulation (in other words, NOT having connections fuels eating disorders)
4. The link between sexual abuse, attunement and eating disorders
Who this is for:
Any human and/or clinician who would like to dive deep into a fuller understanding of what causes eating disorders and how to find healing.
What is the cost?
$59.93
Who is leading the conference?
Rev. Megan Owen Cox, MA, Pastoral Counseling
Join us by registering below. Looking forward to seeing you!
Love, Megan